College Funding
"Today is the Tomorrow you Worried about Yesterday!" 
These are just a few of the topics we will address.
                What are the ins and outs of FASFA, and what is FAFSA verification is all about?  
                What is an SAR?  What is a CAR?
                How do I calculate your EFC? Can I reduce my EFC to increase my changes for aid?
                What are the 156 strategies to increase aid potential?
                Is your college selection the right fit - geographical, social, political and economic?   
               Does my student's portfolio have positive branding?
               Do I have all the funds needed for all 4 years?  
               What is the TRUE Cost of Attendance? 
               What is the Federal Education Loan Program? 
               When will the monthly loan payments begin and how much will they be?
The more you know about the College Planning and Funding Process  the Less you will Pay! 
Call us today to begin YOUR individualized College Planned Path.  Each student and family is unique.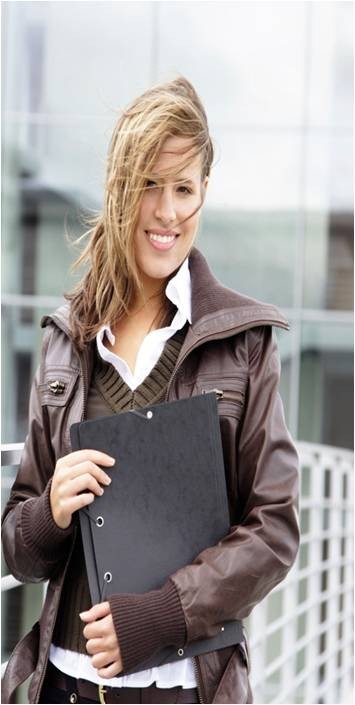 803.996.2126 or info@the-college-plan.com